Creative & Innovative Ideas
Unparalleled event experiences
Trustworthy team of professionals
The largest and longest-running annual holiday bazaar in Manila!
Noel Bazaar features the best of entrepreneurs carrying the latest crafts and merchandise from clothing, Christmas and home decors, fashion accessories, novelty and gift items to food and drinks.
The Filinvest Tent Alabang |  World Trade Center Metro Manila
The only All-Filipino Food & Beverage expo in the country that features native delicacies and gourmet offerings sure to please the most discriminating palate.
Proud to be Pinoy, the expo supports local growers and entrepreneurs in the F&B industry by allowing them to showcase their products and produce in this unique gastronomic event.
SMX Convention Center Manila
The Philippines is an excellent year-long source of high-quality fresh, processed, and value-added food products. The country's vast food sectors include fruits and vegetables, fish and marine products, meat and poultry, flour and bakery products, beverage and confectionery, dairy food, food condiments and seasonings, food supplements, bottled water, and snack food, and we have representatives from nearly every type of product.
Impact Muang Thong Thani, BKK Thailand
Philippines' Largest and Focused Metalworking Show
The country's largest, focused, and solely recognized machinery exhibition will be held at World Trade Center, with hundreds of local and international exhibitors participating and a wide range of seminars and activities that's sure to educate and engage its audience. Build your network with industry leaders, partnership corporations and associations and collaborate closely with those in the industry, the academe, and the government in creating a Philippines' manufacturing industry with world-class standards.
World Trade Center Metro Manila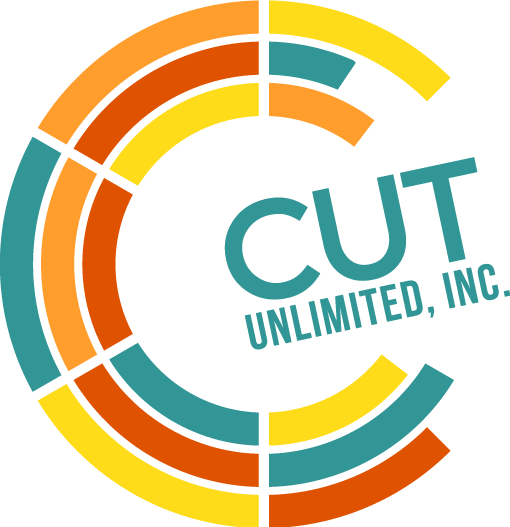 Established in 1998 the Group has been engaging in events management which includes trade fairs, exhibitions and convention management, benefit bazaars and special events like movie premiers, book or product launches and corporate functions.
Having been awarded and successfully implementing numerous major projects since its first year of operations is definitely no small feat and to this day continues to serve as a legacy to the commitment, creativity and dedication of the group.
Choose from one of our services. Let us handle your projects.
Trade Exhibitions & Conventions
The Philippine Food Expo | Submits media programs and handles public relations of the project
Store Launch | Brainstorming and bringing collaborative ideas of the client's and our team's to life
Jose Cuervo Iced Tequila Campaign | Conceptualized and executed promotional activities to launch their "Cuervo Iced"  campaign
Lifestyle Events | Over-all execution of concepts, direction of program flow, coordination with suppliers, talents/entertainers and key personnel.
E-commerce, Web Development, and Social Media Management
Noelbazaar.ph | developement and management of e-commerce platform inlcuding website and social media accounts
We have worked with these amazing people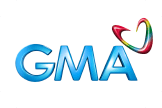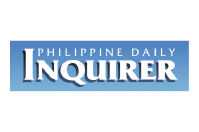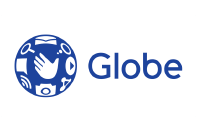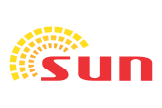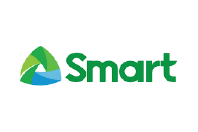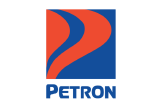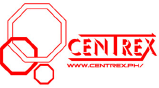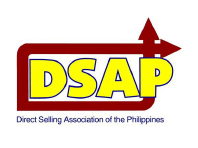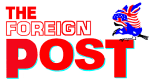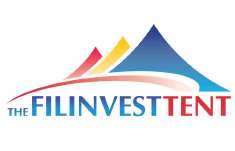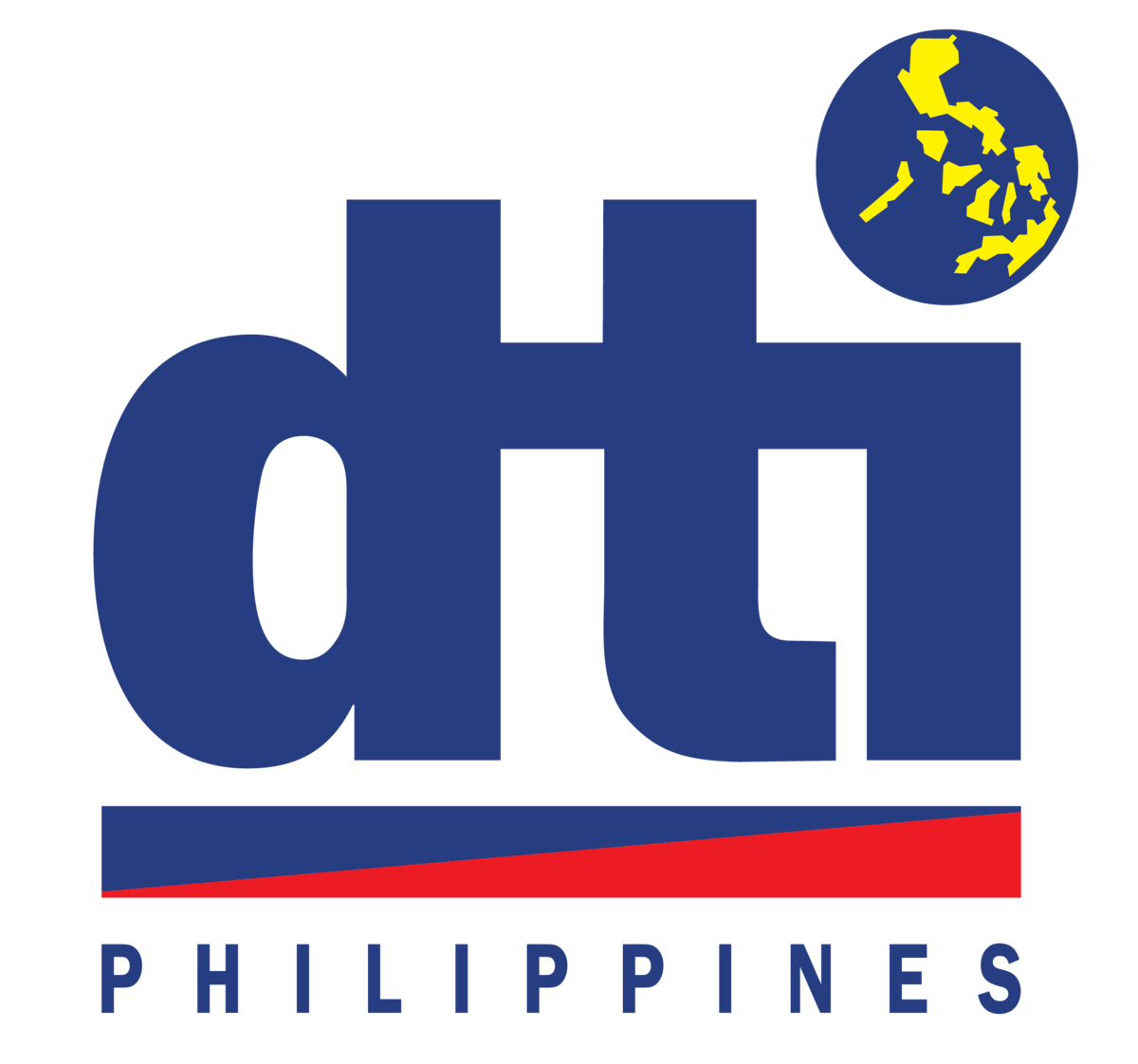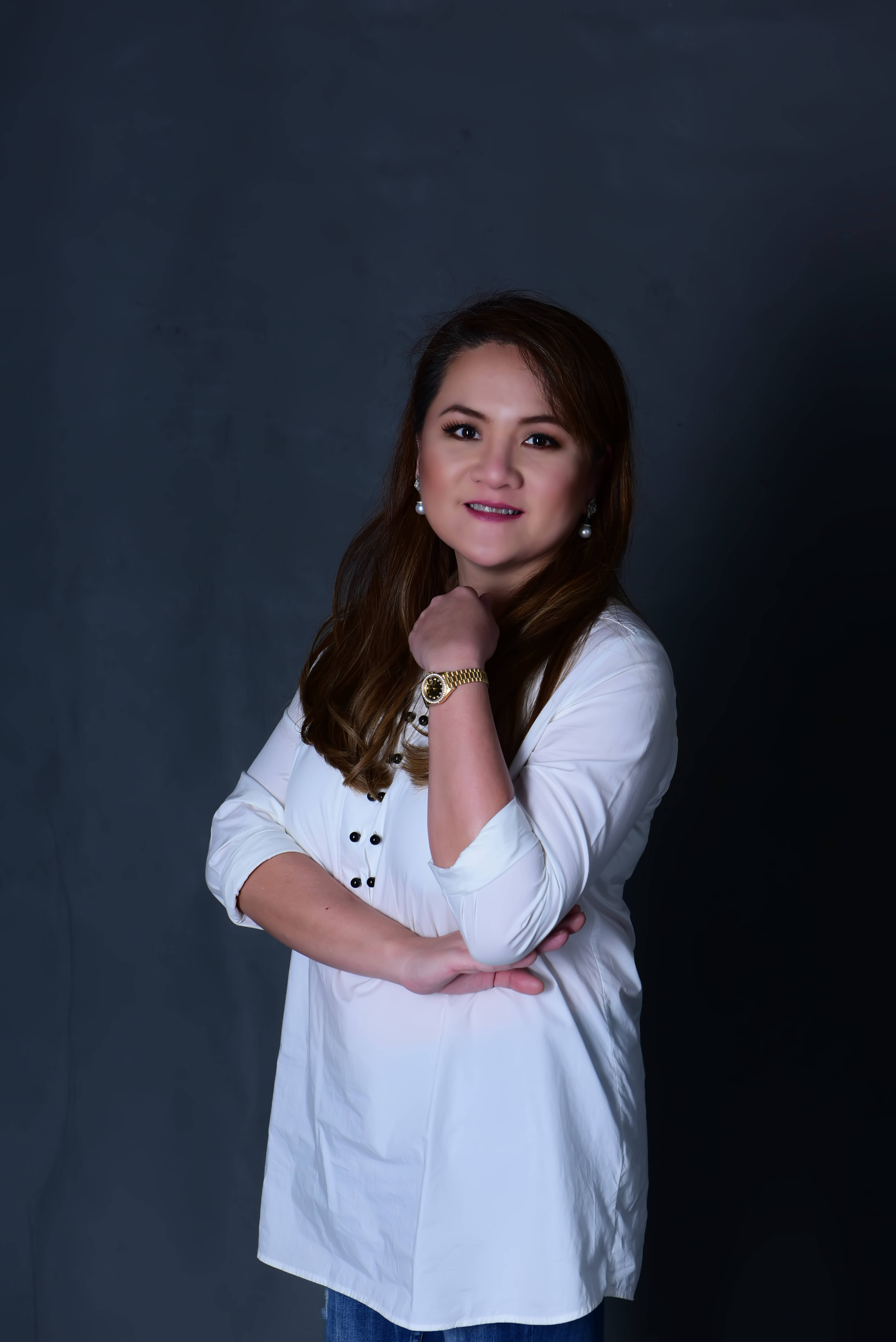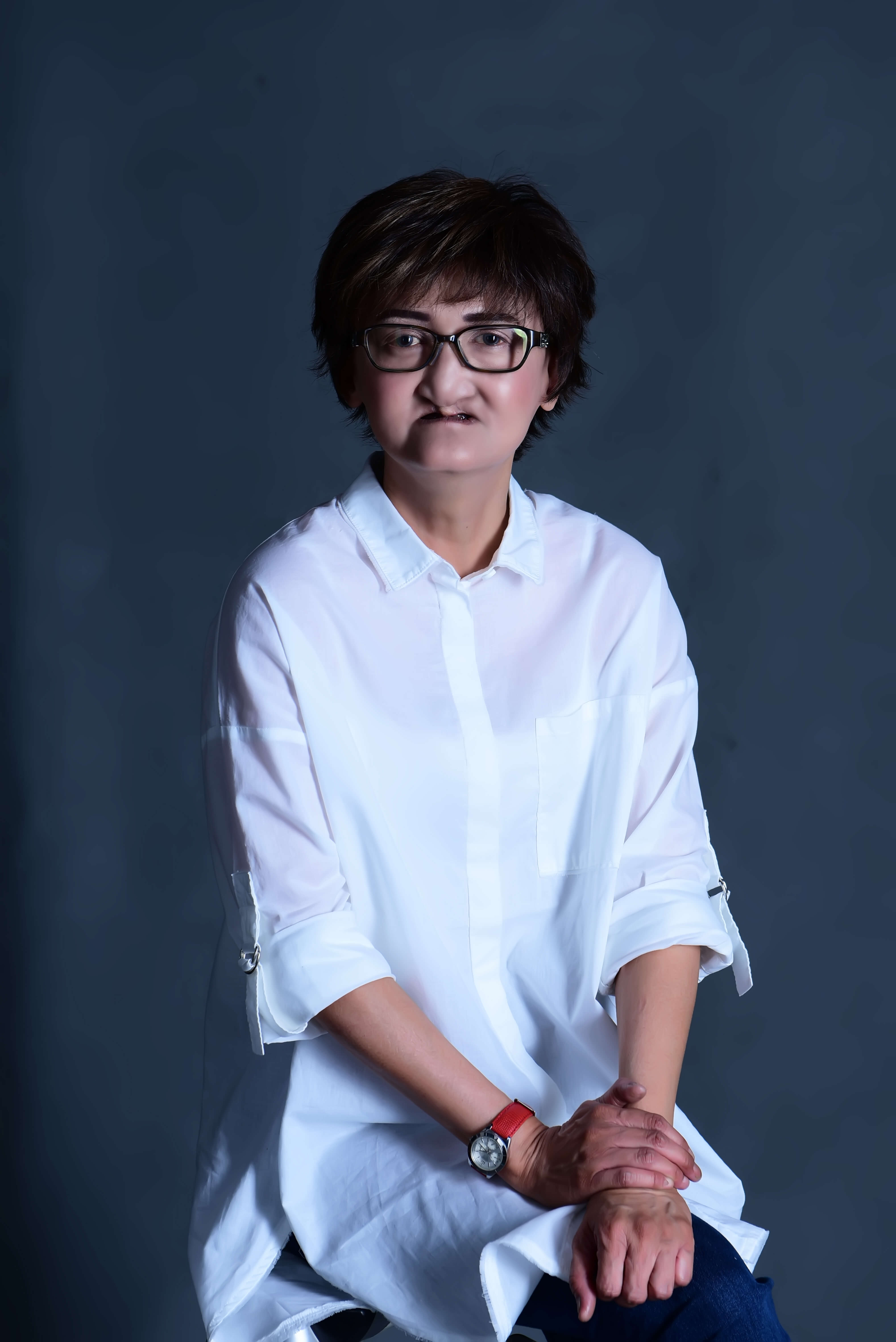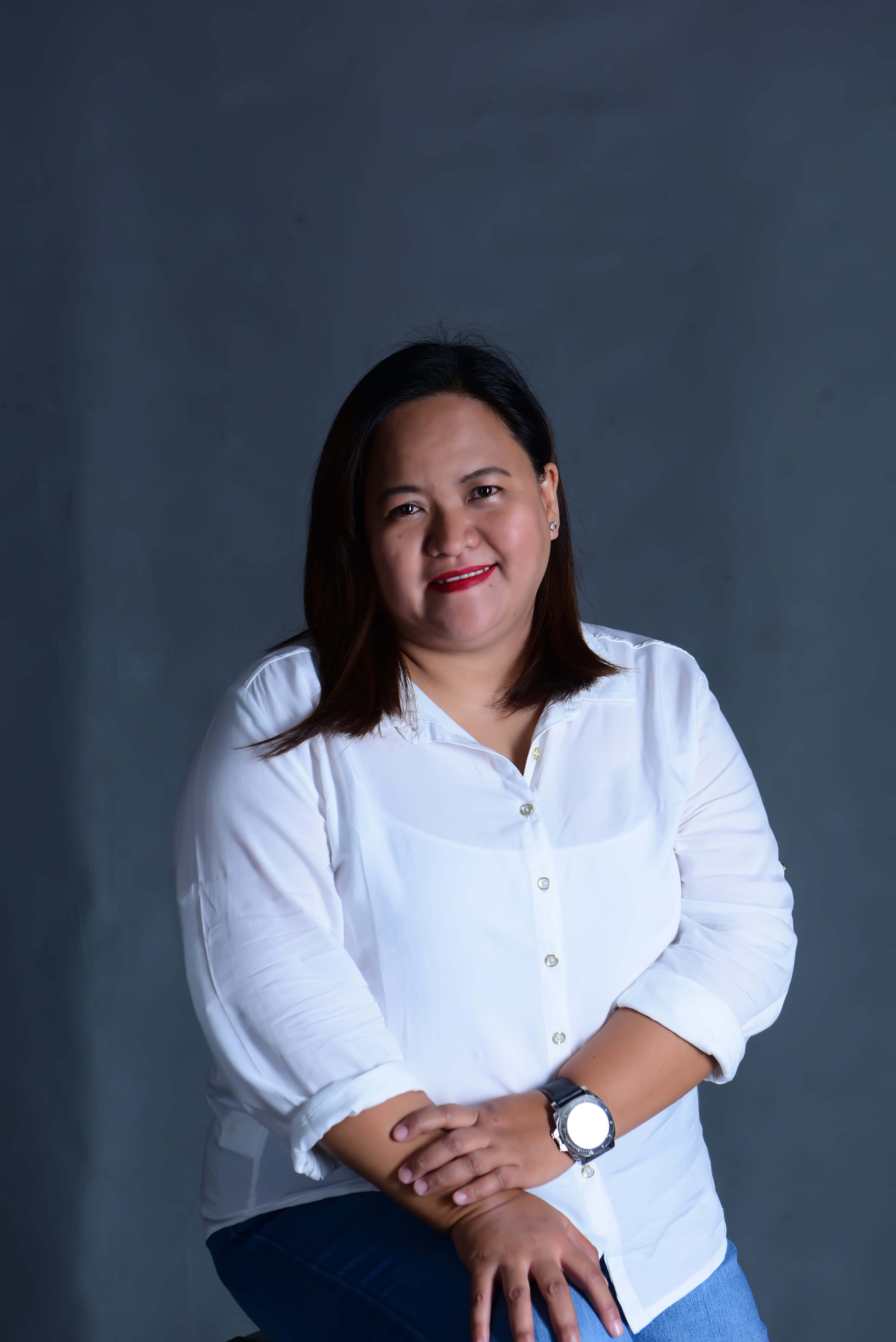 Noreen H. Dichosa
Finance & Administration Manager
Aprille C. Robles
Sales & Marketing Manager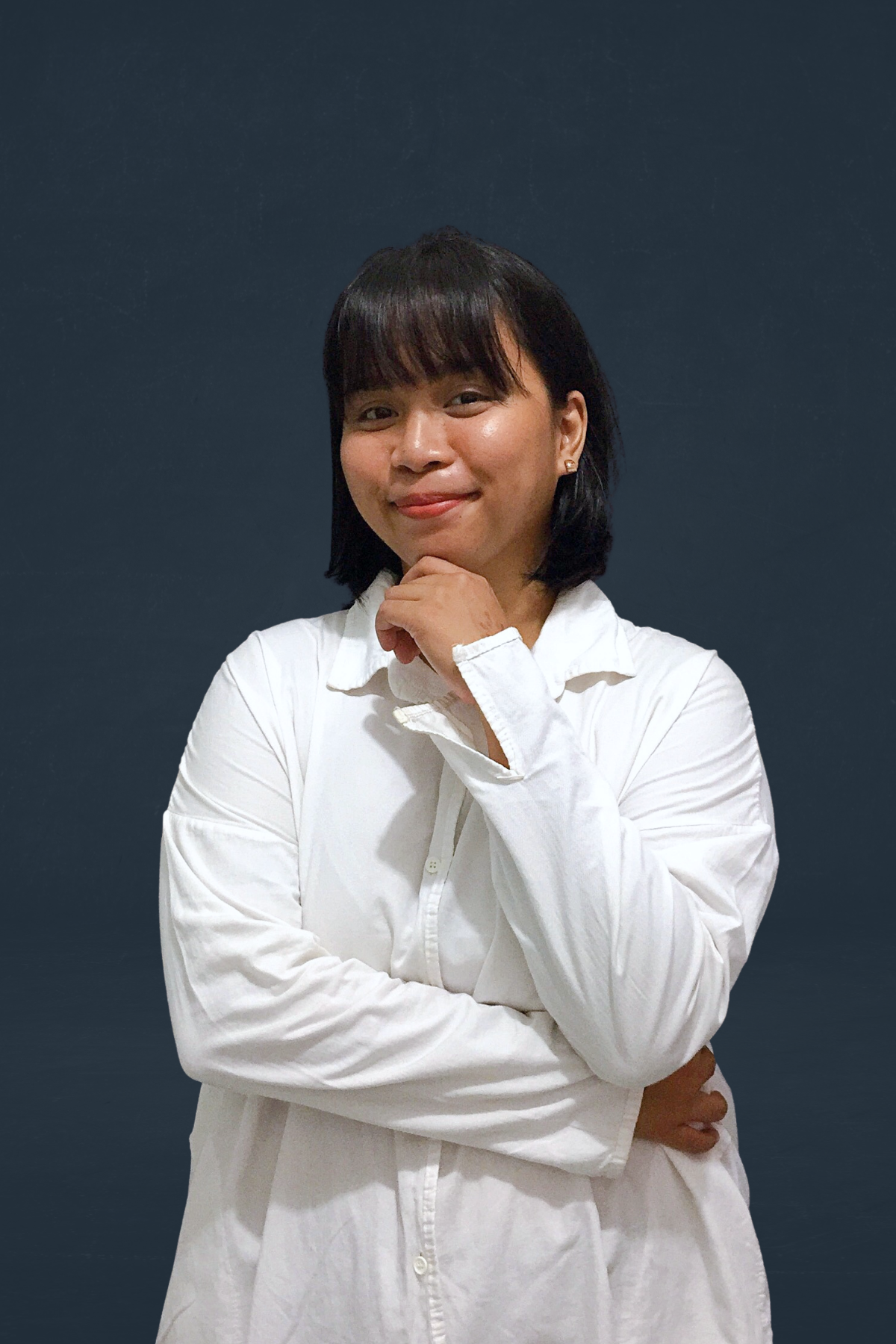 Aien G. Lemence
Digital Marketing Specialist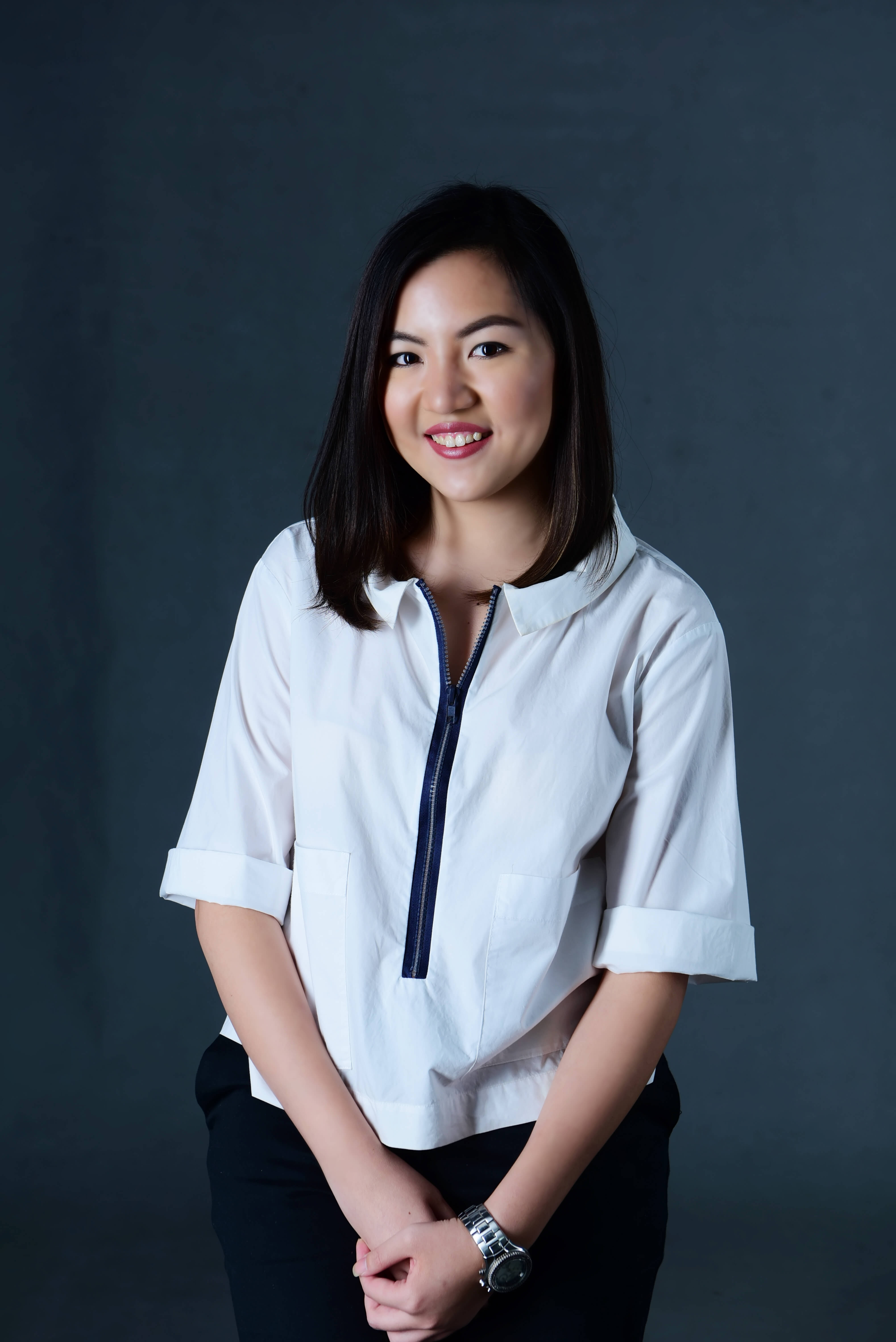 Justine G. Bautista
Business Development Manager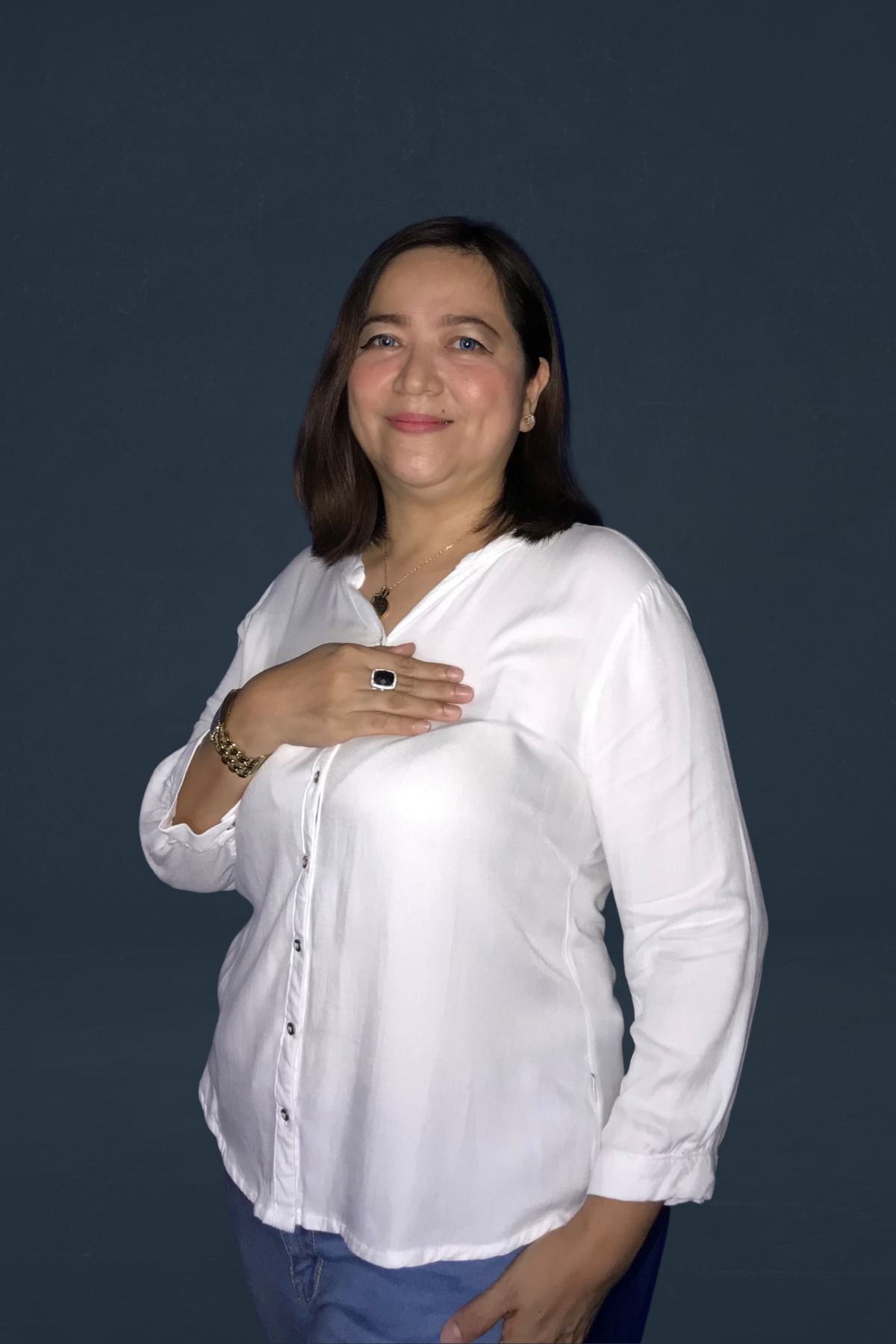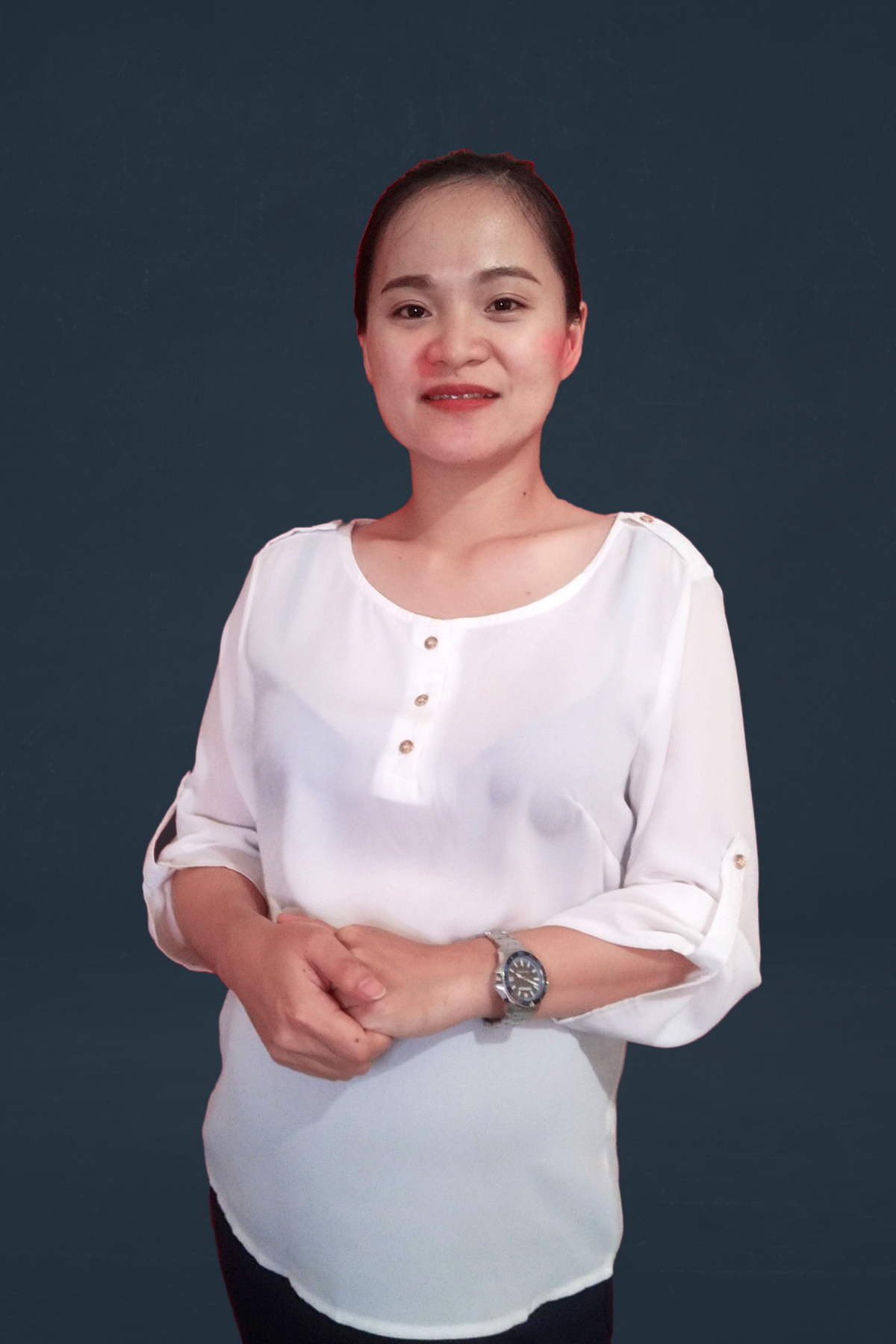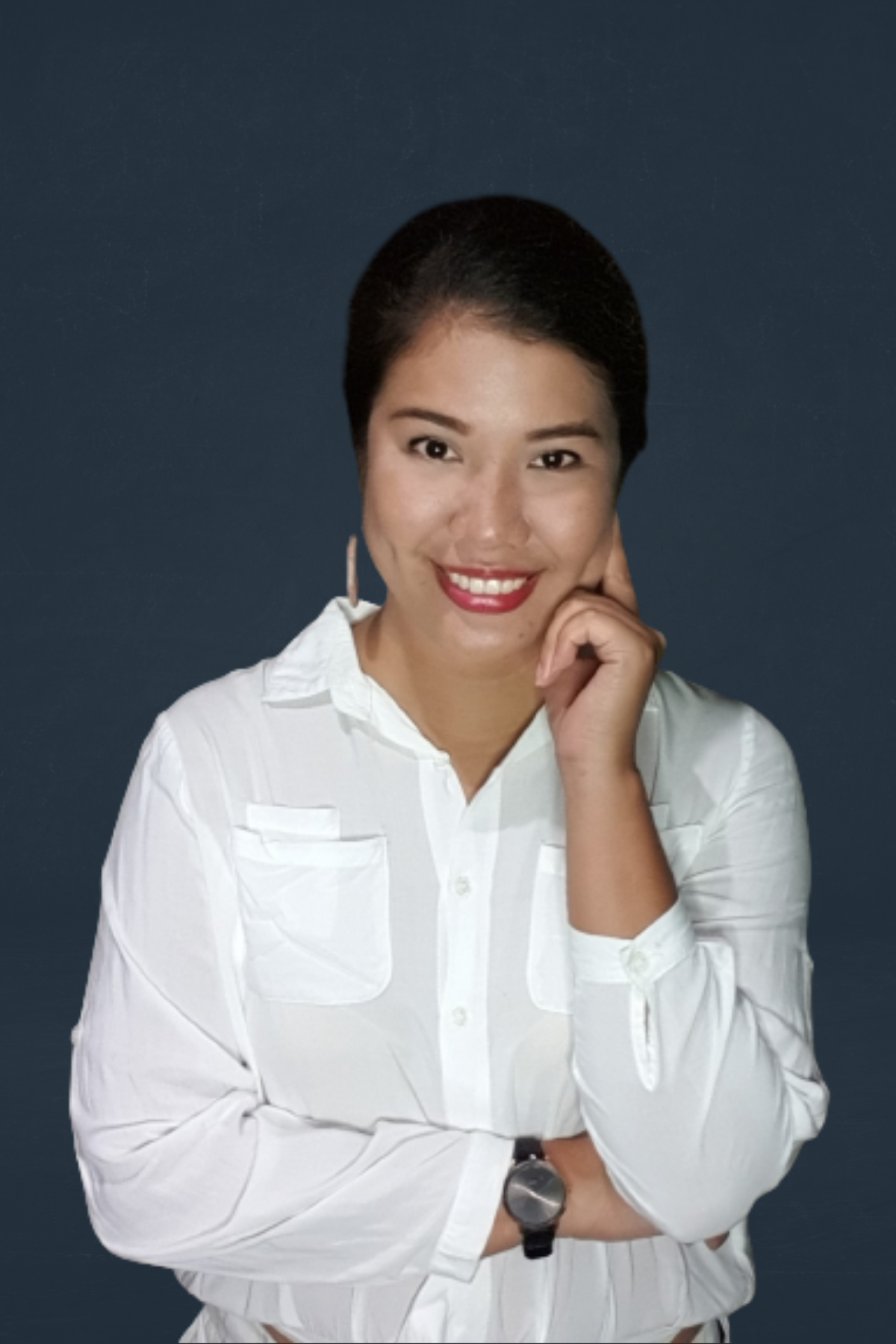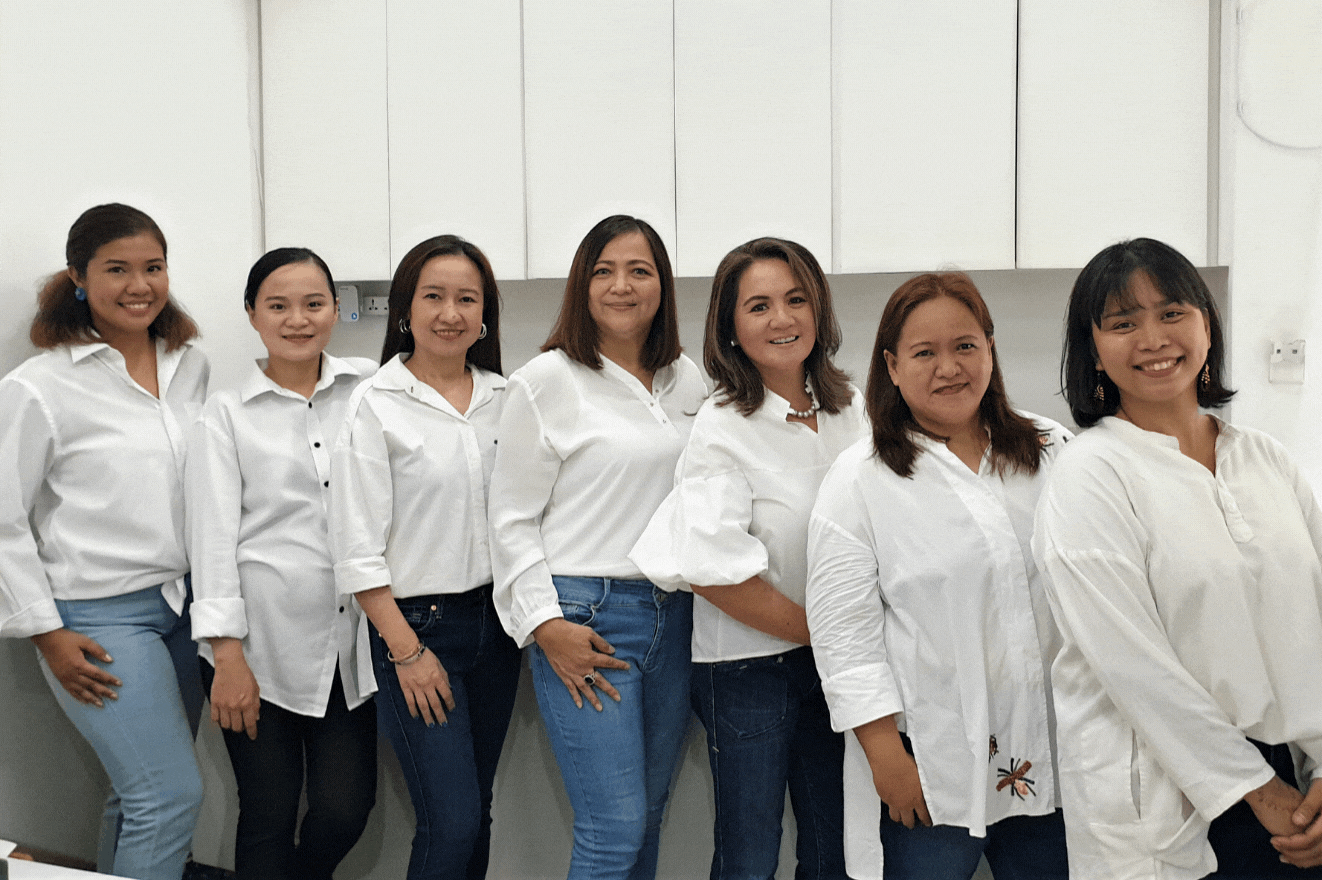 Causes and organizations we support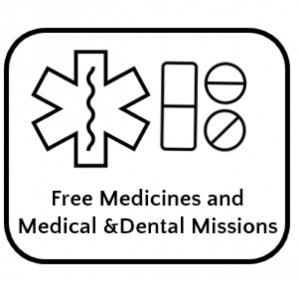 Noel P. Gozon Memorial Clinic
Location
Midland Suites, 151 Panay Street, Quezon City, Philippines
Mobile
+639228478304
+639075184881